Windows
Open control panel and open credential manager.

Under "Windows Credentials" remove any credentials that contain your email address or Microsoft Office".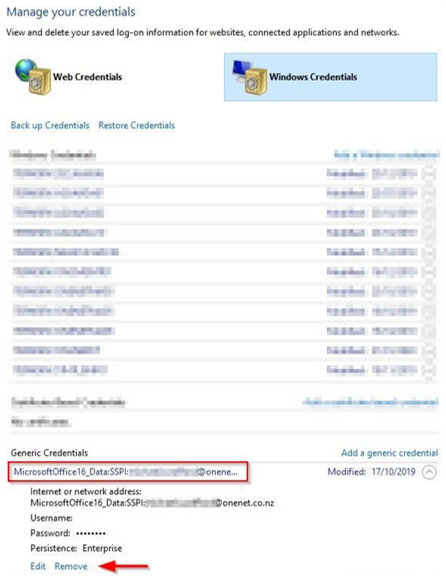 Under "Web Credentials" clear any credentials that contain "owa.onenet.co.nz", "outlook.office.com" or your email address.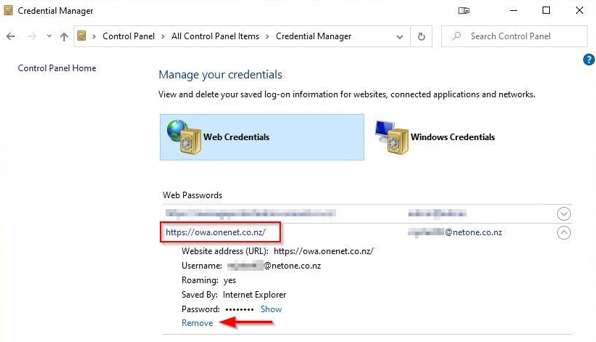 iPhone
Open settings then passwords and accounts.

Then open Website and app passwords.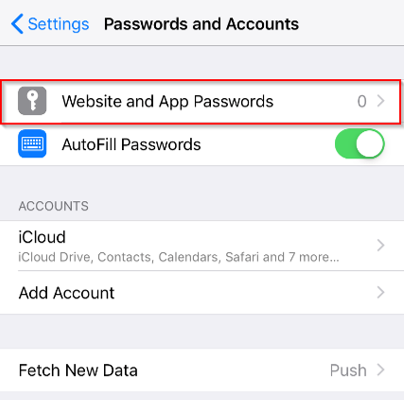 Here you can delete the stored credentials for your account.
Android
Open settings, then accounts and backup.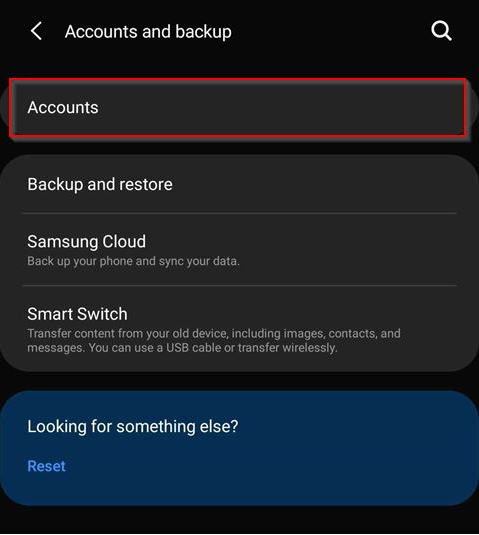 Clear any credentials which look to be related to your email such as the below.